Overview
Working in conjunction with our colleagues in the Department of Pulmonary Medicine, Thoracic Surgery, and Smoking Cessation, we created the first university-based multidisciplinary Early Detection Lung Cancer Screening Program using low-dose technology (LDCT) in the Commonwealth of Virginia.
Our Lung Screening Program at VCU Health is the first facility in the Commonwealth of Virginia to be designated by the American College of Radiology (ACR) as a Lung Cancer Screening Center and continues to serve as a model for other academic screening programs across the country. As an ACR designated Lung Cancer Screening facility, the VCU Department of Radiology is dedicated to providing high quality screening care and patient safety.
The National Lung Screening Trial
In November 2011, The National Lung Screening Trial, sponsored by the NCI and conducted through the American College of Radiology Imaging Network, showed that high risk individuals who receive baseline and subsequent annual low dose CT scans had a 20% lower risk of death from lung cancer than individuals who received annual chest radiography alone, and a 7% reduction in all-cause mortality.
NELSON Trial
The subsequent more recent NELSON trial in 2018 has shown up to a 61% reduction in mortality in high-risk women and 39% mortality reduction in high-risk men undergoing screening with LDCT. There are currently 7.6 million eligible current and former heavy smokers in the United States eligible to undergo lung cancer screening.
Patient-centric Early Detection
Our Early Detection Lung Cancer Screening Program is also endorsed by Lung Cancer Alliance as a screening center of excellence. In 2016, our program created the first Patient-Centric Model for shared decision making, LDCT screening, consultation and smoking cessation in Virginia. This particular screening program also serves as a critical point of entry for new as well as existing VCU patients to be evaluated by one or more clinical disciplines.
Early Detection Lung Cancer Screening Program
The Early Detection Lung Cancer Program has detected unsuspected coronary disease resulting in cardiac referrals and surgeries; unsuspected lung diseases besides lung cancer resulting in need for referral and treatment by pulmonary medicine, thyroid lesions requiring treatment by an endocrinologist, renal lesions in need of treatment by an urologist, etc. Since its inception, over 1,000 baseline screens and follow-up studies have been performed on these high-risks patients. To date, we have detected 23 otherwise unsuspected lung cancers.
Cardiothoracic Imaging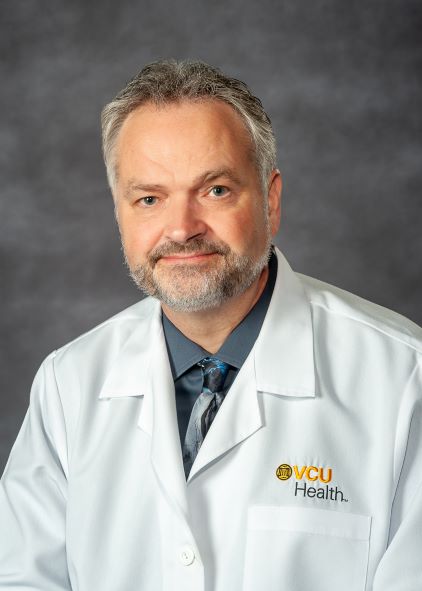 Mark S. Parker, M.D., F.A.C.R.
Professor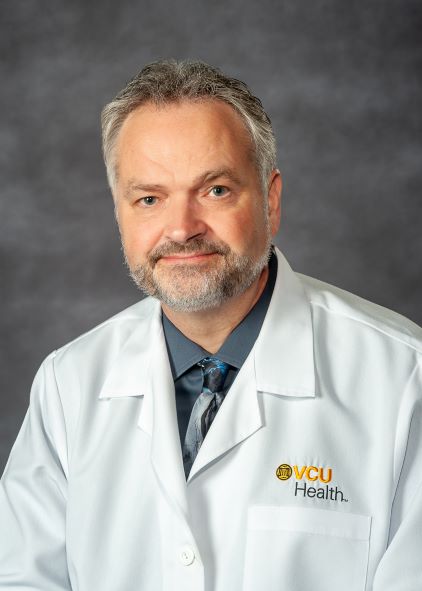 Mark S. Parker, M.D., F.A.C.R.
Professor
Radiology
Professor of Diagnostic Radiology and Internal Medicine
Co-Section Chief, Cardiothoracic Imaging
Director, Thoracic Imaging Fellowship
Director, Lung Cancer Screening Program
Phone: (804) 828-5064
Fax: (804) 628-1132
Email: mark.parker@vcuhealth.org
Address/Location:
Main Hospital, Room 3-432