Musculoskeletal Imaging and Intervention Fellowship
The musculoskeletal imaging and intervention (MSK) fellowship emphasizes all aspects and modalities related to musculoskeletal diagnostic imaging and imaging-guided intervention. We have a diverse spectrum of pathology and several strong clinical departments. Our fellows focus on cross-sectional imaging with a high daily volume of musculoskeletal CT, MRI and ultrasound.
The MSK fellowship is a one-year program with fellows working mainly in our state-of-the-art VCU Health Short Pump Pavilion, an outpatient center located in the West End of Richmond. Fellows also rotate to the VCU Health Stony Point outpatient center and to the VCU Medical Center in downtown Richmond. Fellows in our program gain expertise in all aspects of musculoskeletal imaging and MSK procedures, including CT and ultrasound-guided biopsies, joint injections/aspirations, epidural steroid injection, and facet injections.
Our six specialty trained musculoskeletal faculty members play an integral role within orthopaedics, sports medicine, orthopaedic oncology, joint replacement, orthopaedic spine and hand/wrist/elbow sections. We are also clinically and academically active in rheumatology, medical oncology, endocrinology, infectious disease, neurosurgery and transplant surgery.
There are numerous educational and academic opportunities for fellows and residents, including monthly interdisciplinary and sectional conferences. Fellows are advised to participate in resident and medical student conferences. Fellows who engage in formal research are provided academic and meeting time. There are optional in-house MSK moonlighting opportunities and elective time (up to 4-5 months) is available in nuclear medicine, emergency radiology, pediatrics, breast, abdominal imaging, IR, chest/cardiac, and neuroradiology.
Learn more about the Musculoskeletal Imaging and Intervention section.
VCU Radiology Musculoskeletal Imaging and Intervention Fellowship
The video introduces residents to the VCU Department of Radiology Musculoskeletal Imaging and Intervention Fellowship program. Learn about the program goals, technology and innovation, as well as conferences and case studies.
Learn more about our Musculoskeletal Fellowship
Musculoskeletal Procedures
Musculoskeletal Procedures​
Fluoroscopically-guided joint injections, aspirations,

and arthrograms

​

Fluoroscopically-guided spine injections

​

Diagnostic ultrasound and ultrasound-guided

injections, aspirations, and biopsies

​

CT-guided injections, aspirations, biopsies, and tumor

ablations
Musculoskeletal Ultrasound​
Actively involved, hands-on experience, in basic and

clinical MSK ultrasound

​

Twenty-five percent growth in procedure volume over

last year
Musculoskeletal Education and Responsibilities
The fellowship provides face-to-face ​learning with attending radiologists including interpretation of diagnostic imaging, performing procedures. Fellows also participate in conferences and protocolling upcoming studies and procedures, case​ reviews, mentorships, independent ​learning and weekly multidisciplinary.
Fellows perform diagnostic arthrograms, therapeutic steroid injections, fluoroscopy, CT and ultrasound-guided procedures, and bone and soft tissue biopsies in addition to other procedures.​
Preview Our VCU Health Clinical Locations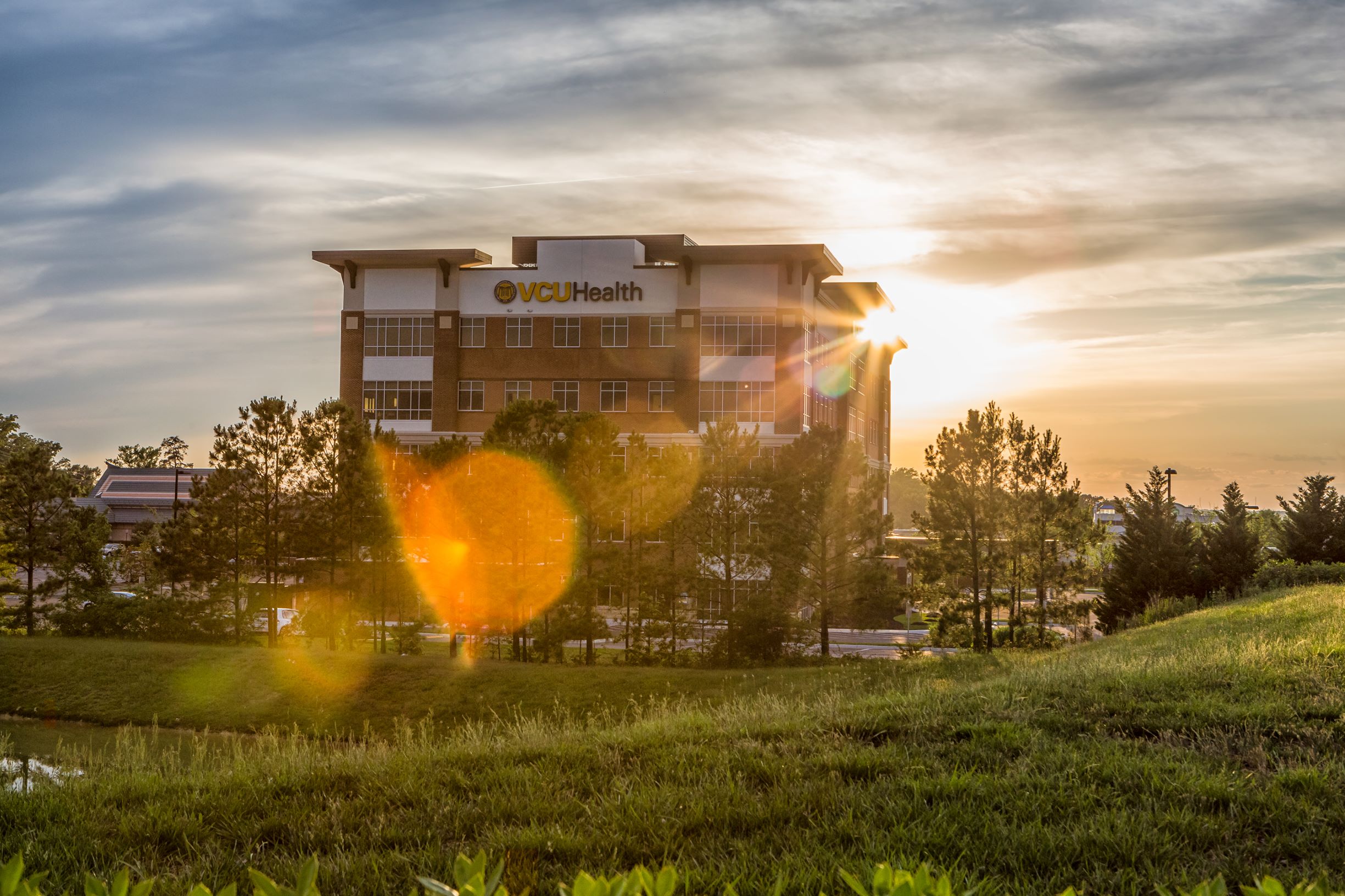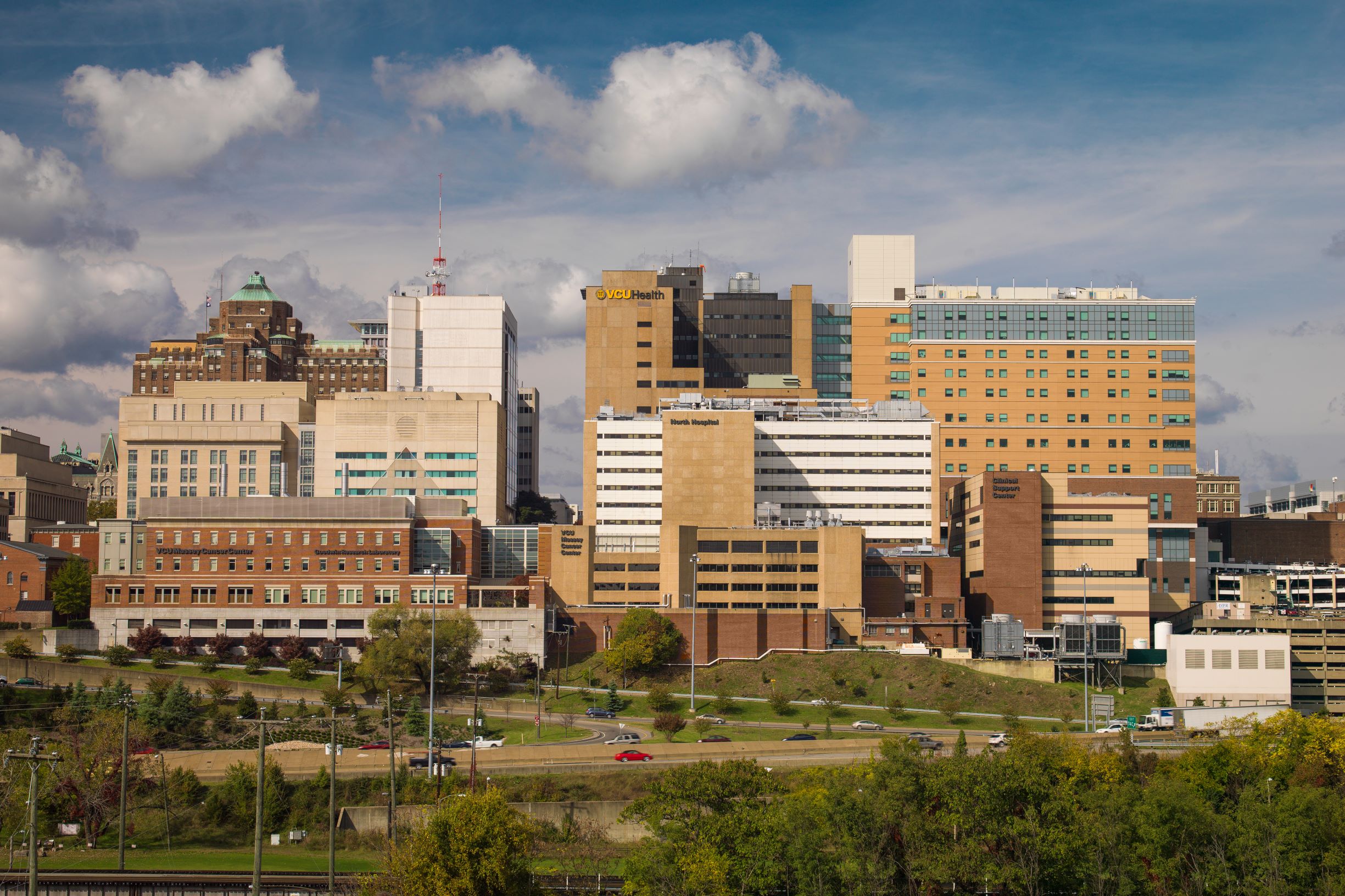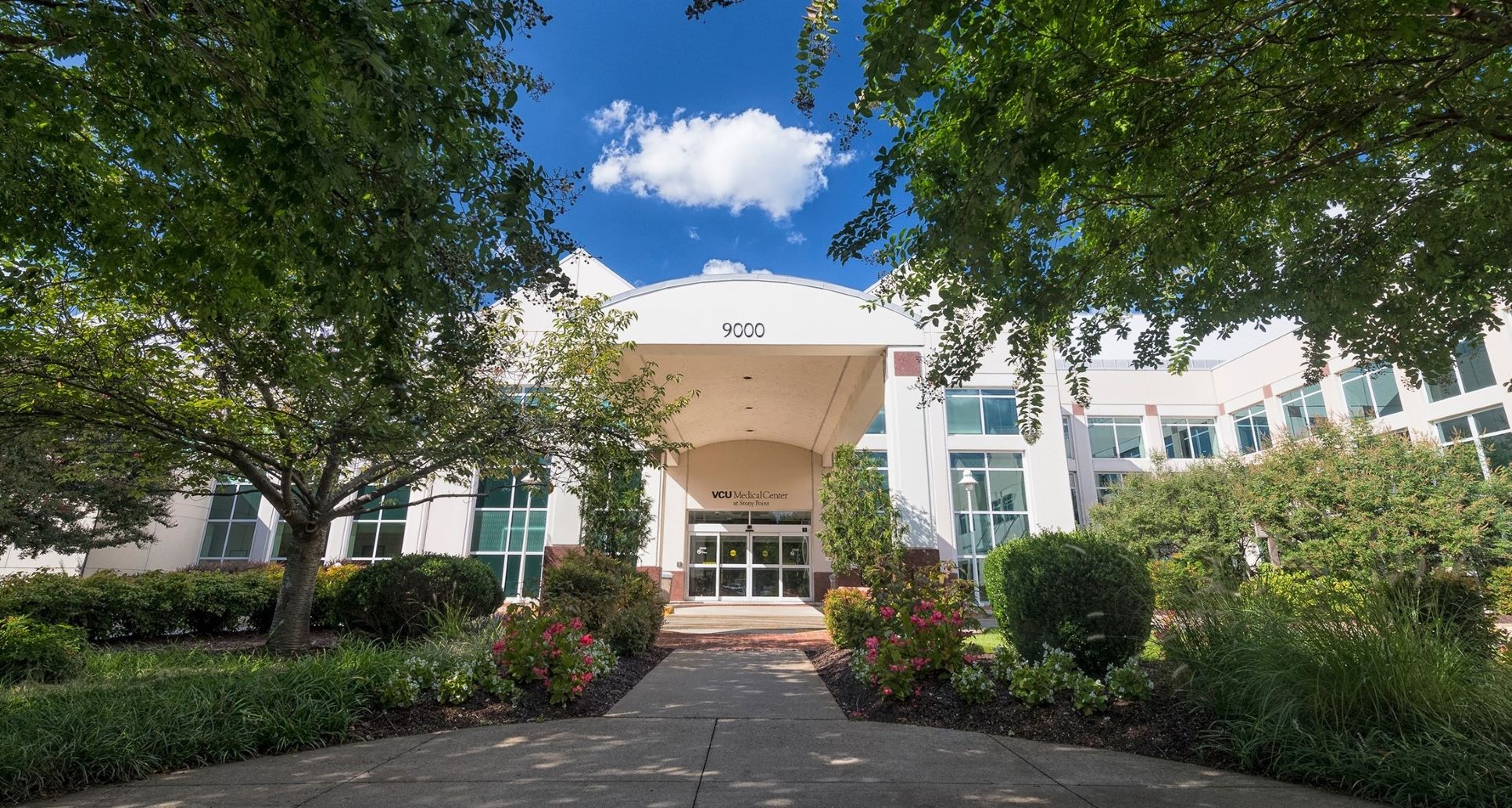 Clinical Locations Where We Work and Moonlight
Clinical Locations
We provide musculoskeletal imaging and intervention services at the following locations:
Moonlighting Opportunities
Moonlighting is an opportunity for fellows to interpret MSK plain films after business hours. Fellows are paid per radiograph read.
Cutting-Edge Technology, Software and Workspaces
From people to places, innovation connects it all. The VCU Department of Radiology is committed to graduate medical education by creating a thriving environment for fellows, faculty and residents. We offer fellows a rigorous, highly specialized experience in a supportive, interdisciplinary workplace. Fellows work with cutting-edge technology and multiple departments, to solve complex cases.
The VCU Department of Radiology benefits from a state-of-the-art picture archiving and communication system (PACS) and a voice recognition dictation system. These systems immediately distribute images and reports to more than 1,200 computers throughout the VCU Health System. This reporting allows referring physicians access to images and dictated reports, as soon as they are available.
Our clinical excellence is enhanced by innovation in technology. We have invested in a full complement of infrared (IR) fluoroscopy technology, ultrasound, computed radiology, and digital radiology technology including:
Five 3T

MRI scanners (see photo to right)

Four 1.5T MRI scanners

Hardware artifact suppression

Multiple dual-source CT scanners
Six multiple detector CT scanners
Dual-energy CT PET/CT scanner
We have multiple reading rooms located throughout the VCU Health System (see above image) that feature noise and light abatement to create an optimal space for the radiologist to be efficient and productive. The work stations are equipped with EPIC electronic medical records, Powerscribe 360 and McKesson.
Resources for Prospective Fellows
VCU School of Medicine Graduate Medical Education Resources
Salary, Benefits and Policies
The VCU School of Medicine Graduate Medical Education provides an excellent online resource for applicants to learn more about our training, as well as contract and benefits details, salary scale, graduate medical education policies, and terms and conditions of service.
How to Apply
Applicants for any of our fellowships should have completed an accredited residency in diagnostic radiology and be board eligible or board certified at the time of the fellowship year.
For the academic year beginning July 1, 2024, all interviews for fellowship positions will take place between November 1, 2022 and March 31, 2023. No interviews will be scheduled or conducted outside of this time frame.
Please send any questions to the Musculoskeletal Fellowship Program Director Yujie Qiao, M.D.
Fellowship Application Process
Fellowship application materials include:
Complete the SSR Common Application for MSK Fellowship [Word document]

Curriculum Vitae or resume

Copy of medical school transcript

Copy of National Board scores

Letter from the dean of your medical school

Three letters of recommendation - o

ne from the director of your residency program and t

wo from faculty members well acquainted with your abilities

Personal interviews are required
Email Fellowship Application Materials
Application Submission
Submit application materials to the VCU Department of Radiology or contact us with your questions.
Email questions to:
Yujie Qiao, M.D
Assistant Professor
Director of Musculoskeletal Imagining and Intervention Fellowship
Yujie.qiao@vcuhealth.org
Submit MSK Fellowship Application Materials to:
Theresa D. Morman
Administrative Assistant and Fellowship Coordinator
theresa.morman@vcuhealth.org
Learning and Living in Richmond Virginia
Richmond, the capital of Virginia, was incorporated in 1742 making it one of America's oldest cities. Today the Richmond metropolitan area is a hub for business and higher education with year-round outdoor activities, art and music.