Radiology Resident Wins Abstract Award Competition
Radiology Resident Takes First Place in the 2022 Virginia Radiological Society Abstract Award Competition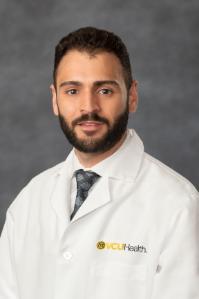 Richmond, VA - June 2022 - Dr. Khalid Shaqdan, a VCU Radiology resident, was awarded first place in the the 2022 Virginia Radiological Society (VRS) Abstract Award Competition for his abstract on the "The Incidence of Barotrauma in in Hospitalized Covid (+) Patients."
Dr. Shaqdan is to present a synopsis of his research at the VRS annual meeting in Williamsburg, Virginia on August 14, 2022.
Multispecialty Team Publishes in Diagnostics (Basel)
Experts in neuroradiology and musculoskeletal radiology review imaging of the temporomandibular joint
Richmond, VA - May 2022 - Seyed Mohammad Gharavi, MD, Yujie Qiao, MD, Armaghan Faghihimehr, MD and Josephina Vossen, MD, PhD for their recent publication of, "Imaging of the Temporomandibular Joint" in Diagnostics (Basel).
This multispecialty team from the VCU Department of Radiology represents experts in neuroradiology and musculoskeletal radiology. They aim to review normal temporomandibular joint (TMJ) anatomy and function, most common temporomandibular disorders (TMD), and their imaging presentations. TMJ plays a crucial role in mastication, jaw mobility, verbal, and emotional expression. TMD is a term used to describe several pathologies that involve the TMJ and surrounding bone and soft tissues.
VCU Radiologists Make Richmond Magazine's 2022 Top Docs List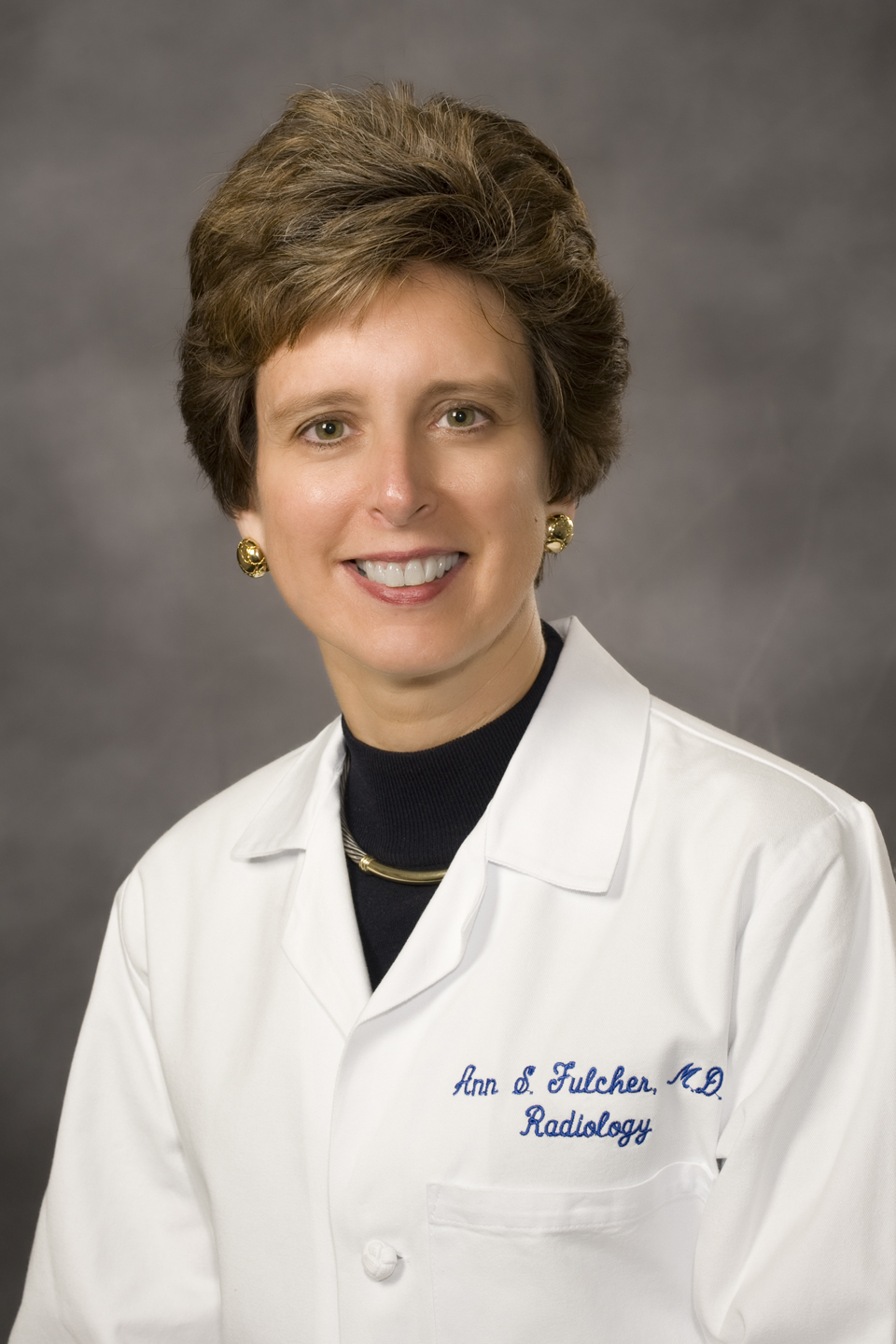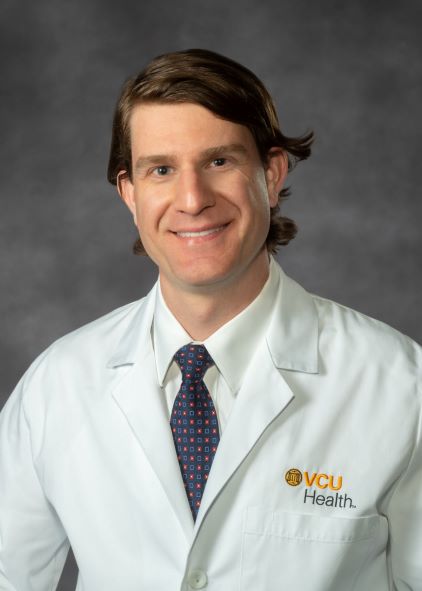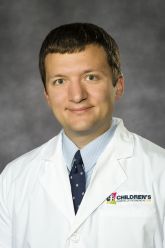 Richmond, VA – April 2022 -
Ann S. Fulcher, M.D., Brian Strife M.D. and Gregory Vorona, M.D. are three of the more than 200 VCU Health physicians who made the 2022 list of Richmond's "Top Docs," published each year by Richmond Magazine. The physicians were chosen by their peers using a Richmond Magazine online survey.
VCU Health physicians were listed under a wide range of specialties, from radiology and interventional radiology to gastroenterology and neurology. Doctors from Hume-Lee Transplant Center, Massey Cancer Center, Pauley Heart Center and Children's Hospital of Richmond at VCU were on the list.
Abdominal Imaging Faculty Receive RadioGraphics Editor's Recognition Award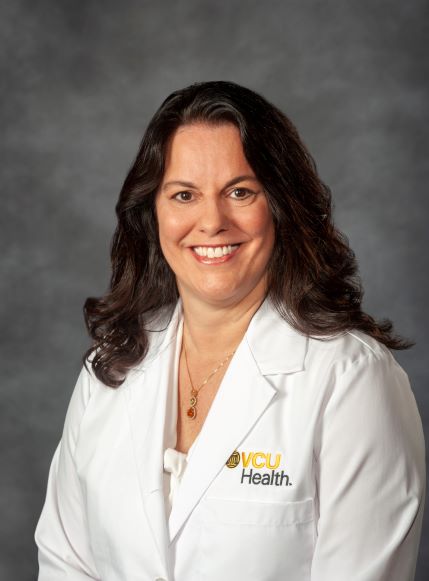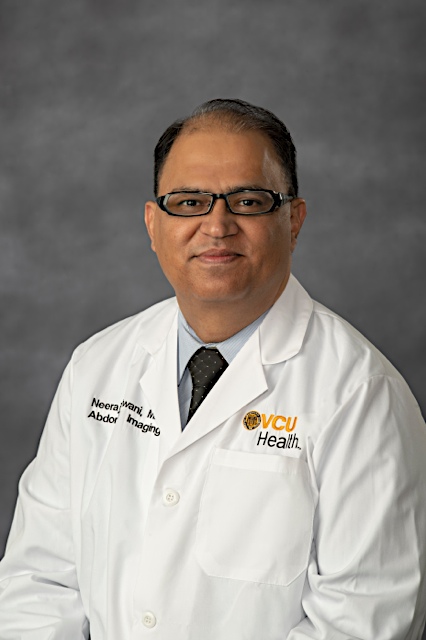 Richmond, VA – March 2022 - Laura Carucci, M.D., Professor and Chair of Abdominal Imaging, and Neeraj Lalwani, M.D., Associate Professor, each, respectively, receive the Radiology Society of North America's
RadioGraphics Editor's Recognition Award for reviewing with Distinction. The award is presented annually to a highly select group of reviewers.